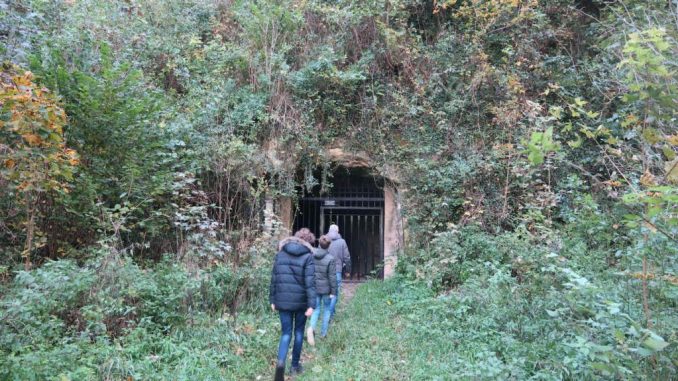 South Limburg with children, hiking and visiting caves
An occasional weekend away, a change of scenery, seeing and doing something different. Sometimes you really need this. So did we.
So we went away with the kids for a few days and we went to South Limburg, here you can store, walk and eat good food, what more could you want?.
Shopping in Maastricht
South Limburg, Maastricht, is a two-hour drive for us and that's why we don't go here very often, which is a pity, because I really enjoy visiting Maastricht. Just walking through the town with its historic buildings and many stores is fun. You have the Vrijthof of course, but also the fortifications and you from here super good shopping.
Although I don't get there often, I enjoy this city every time again.
Hotel weekend
We stayed in Houthem during our weekend getaway in southern Limburg at Fletcher Hotel De Geulvallei. Houthem is about three kilometers from Valkenburg. The full day we had in South Limburg we decided to go for a walk.
In the hotel were several walks ready, you could take them with you. We walk a lot these days with the Wandelnetwerkapp Noord-Holland, yet again with the walk on paper, was also incredibly fun.
The hike was 14 kilometers long and took us past Berg en Terblijt, the gully and caves. We walk through forests, in villages, along cornfields and pastures. it was very variable and the walk was so much fun, we walked it whistling. After recovering in the hotel, we drove through the beautiful South Limburg by car, visited the American cemetery Margraten and decided to have a drink in Valkenburg, to which we returned the next day.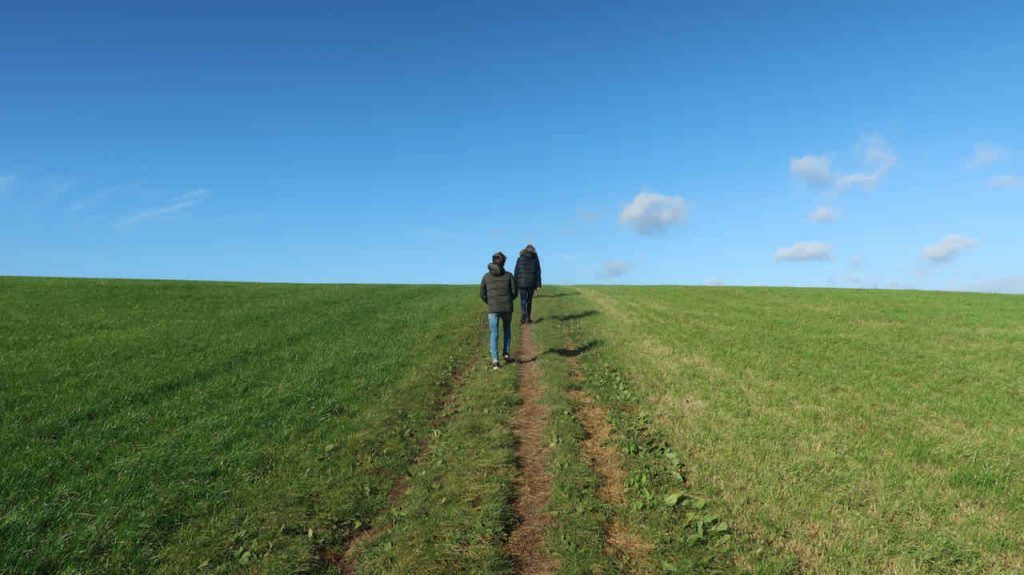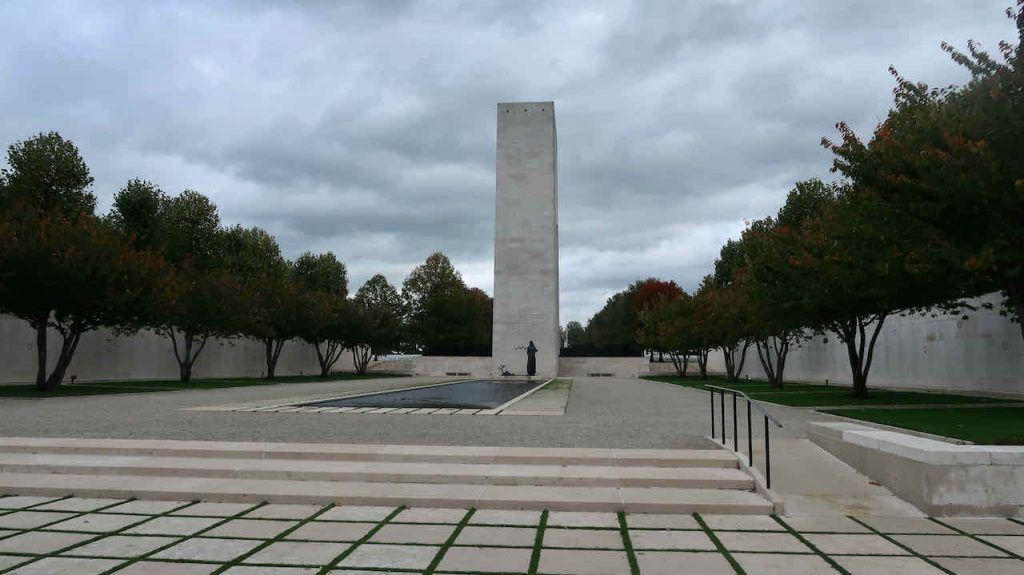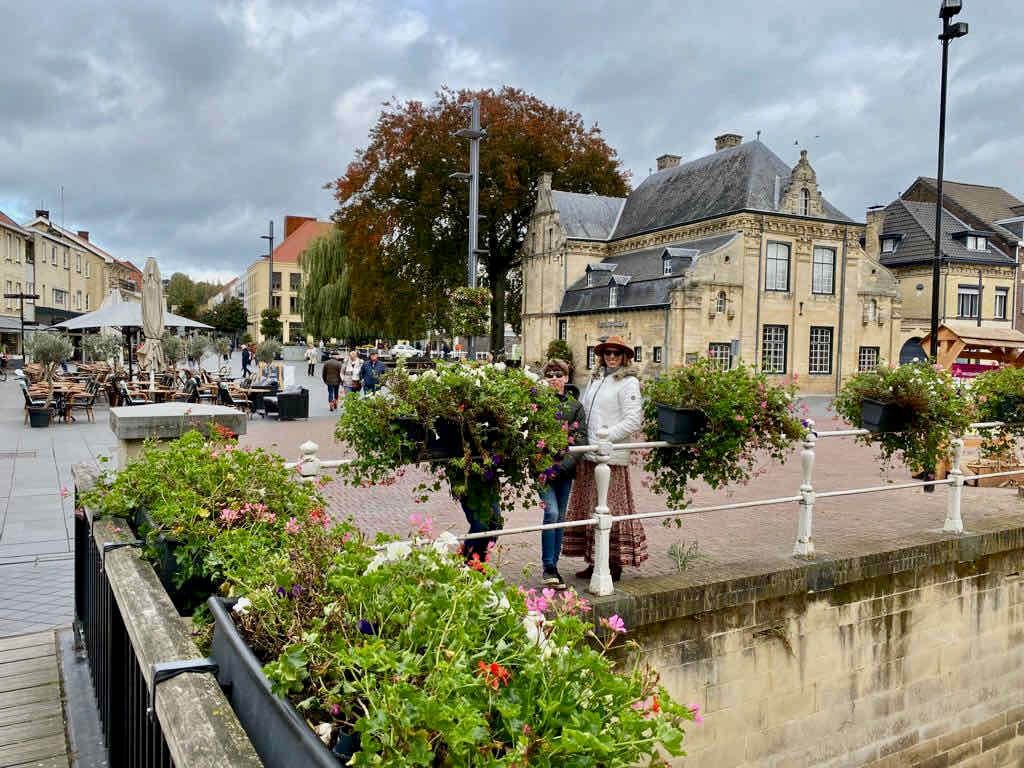 Castle ruin and velvet cave
Because if you say Valkenburg, you say the caves. The caves where Christmas markets are always held during the Christmas period. The caves that have so many stories attached to them.
We decided to go to the velvet cave. The Velvet Cave is one of the oldest underground cave systems in South Limburg. Here we got a 50-minute tour. After which we came to the Castle Ruin via the escape corridors of the Velvet Cave. Here you go all the way back to the time of knights and damsels.
You can walk through the knights hall, the armory and the chapel of Holland's only high castle.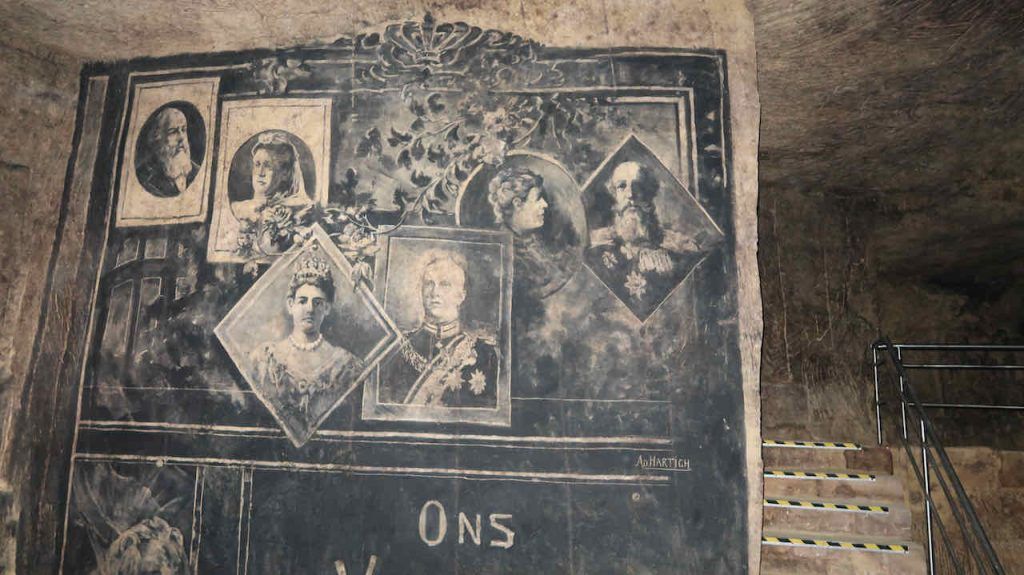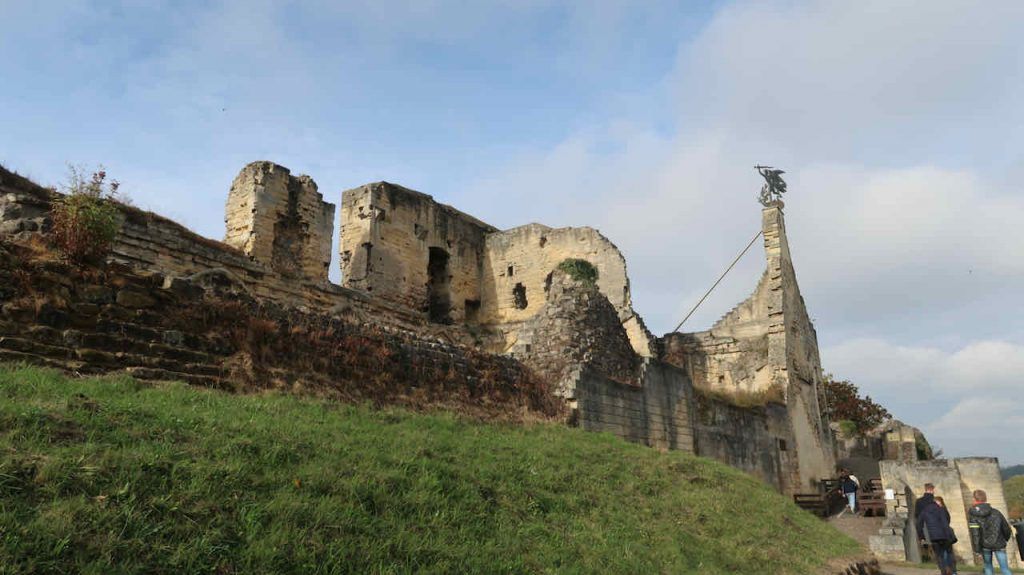 Out and about with the children
When we go away for the weekend, we naturally make sure both the kids and we have a good time. Now South Limburg is perfect for a visit with children. You can make the walk as long as you want and if you're tired, take a rest on one of the many terraces here.